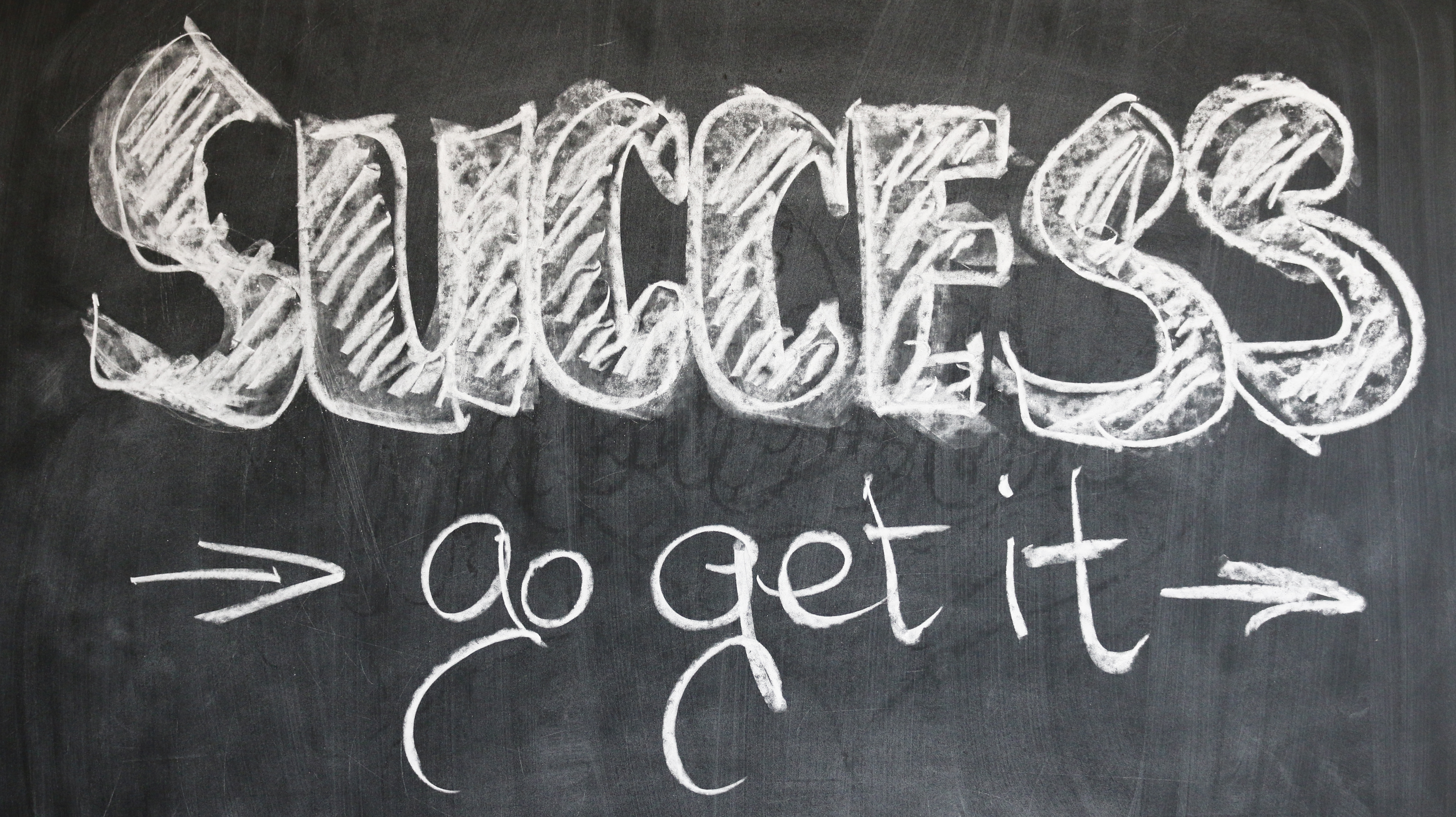 Running a business is anything but easy. The amount of time, responsibility and dedication required is off the charts. But, if you can overcome the challenges, and all the ups and downs, you can not only run a successful business, but also live a happy life, full of opportunity and growth.
We've certainly experienced it all at Sound Business Services – the ups and downs … and triumphs. Yet, I wouldn't have it any other way because every aspect about what we do has pushed us to reach farther and be better, ultimately getting our most joy from helping you in your businesses.
Over the last 10 years, here are the things I've learned to make a business successful:
#1: Be Honest
Don't try to cut corners. It may be tempting to get your way to the top faster, but don't fall into this trap. It will not only catch up to you, but also likely damage your reputation and character in the long run. Spend the time on the front end with your clients because their first impression can make or break the relationship.
When you make a mistake, own up to it. None of us are perfect, and we are going to make mistakes. The key is owning up to those mistakes. Your customer or client will respect honesty more than just about anything else, so admitting to your mistake is actually very positive. Then, you must fix the issue, and work on not repeating it in the future. A slew of mistakes can send the client packing, but owning up to one human mistake can actually strengthen your relationship.
Remember the old saying: An honest day's pay for an honest day's wage. Even though we are all tempted to do it, don't try to hide business income or claim personal expenses as business expenses. These things will ultimately come back to bite you!
#2: Know Your Numbers
Keep good books. You probably knew I'd mention this one, but it's so true; you must know whether you are truly making money, and not just what is in your banking account. As you know, there can be a BIG difference between what you show in online banking and what you really have.
Watch your numbers. You must watch your numbers trend and make adjustments accordingly. Look for when your numbers peak and when they fall, and determine the reason behind them. Noticing trends in peaks can help you plan for the future by capitalizing on why and how this happened. And, conversely, discovering your valleys, and determining why and how they occurred, can help decide how to make adjustments for the future.
If you are not making money, STOP! You can't just keep going, hoping that things will get better. You have to stop, evaluate and make changes accordingly. Don't get stuck in a rut too long, or you will dig a hole you may not be able to get out of.
#3. Manage Well
Manage, manage, manage. There is no way you can ultimately control your end product if you are not properly managing your people and projects. Train your people, and give them the guidance and direction they need to perform at a level that meets your expectations. That's ultimately what makes or breaks your projects, and your business.
You say, "I am too busy." You can't afford NOT to make the time. The product or service you sell represents who you are, and all it takes is one time of not properly managing your service or product, and you and/or your business' reputation can be scarred for life.
Better manage yourself, too. If you don't have time to properly manage your team, then you need to look at reducing your other responsibilities. You can't afford not to manage well.
#4: Pray Often 
My life's verse: "Except the Lord build the house, we labor in vain that build it." (Psalm 127:1) At the end of the day, we can put forth our best effort, but if God doesn't bless it, it is going nowhere.
Pray, pray, pray. Pray about every aspect of your business. God wants you to share your heart with him. He doesn't mind if you share the good, the bad and the ugly about your business with him (he actually wants you to share it with him).
Make it your aim to please the Lord. We were made to please the Lord, and that includes our businesses. When we finally understand and apply this, it will change our entire life.
#5: Don't Give Up!
Having your own business is hard. Just like life, having your own business is never easy. In fact, according to the Small Business Administration (SBA), 50% of businesses fail during their first year. Let's be honest, there will be pain, tears and joy – a whole gamut of emotions. But, your hard work and dedication can be rewarded in the long run: the SBA also says that of those businesses that make it past the first year, about 66% of small businesses will survive their first two years in business. There is hope!
It's a privilege to have your own business. It may not always seem so, but it is. Your own business is your baby – you nurture it from ground zero, all the way to the top. It is good from time to time to reflect upon the benefits of having your own business.
Dream big and be thankful. Don't become satisfied with the status quo. Keep pressing on to make things better, and keep improving yourself. Also, be thankful. Don't always look forward or focus on all the problems at hand. Take time to reflect on where you've been and all that you have learned in the process.
These are my 5 tips for running a successful business. I would love to get your feedback on what has helped you run a successful business. Contact us today with your input!