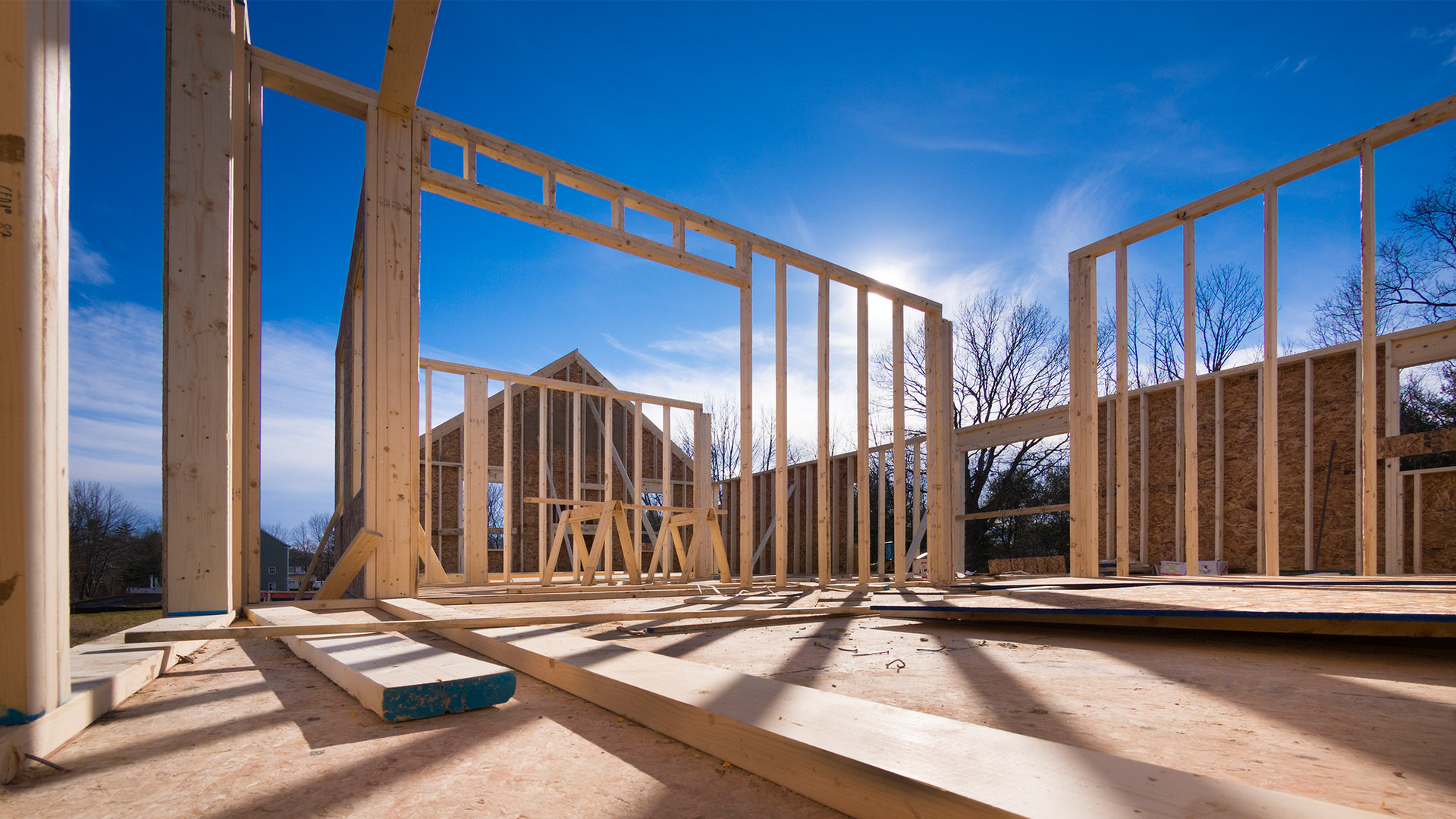 Construction Accounting is our Specialty!
SBS has had the privilege of serving many construction companies over the years and has developed an expertise in this often-neglected industry. SBS understands the challenges that construction owners face including a lack of skilled workers, high insurances costs, and not enough cash on hand. SBS's passion is to help builders and remodelers get their businesses in order and then help them take that forward look and grow. If this is your need, we would love to talk with you.
In addition to our standard accounting and advisory services, we help construction companies with:
Job Costing
Cashflow management
Integration of Construction-Management Apps with QuickBooks for a seamless workflow
Progress invoicing
Accept credit cards and ACH payments from customers
Job profitability reporting
Reduce Worker's Comp rates by tracking labor by class code
Run your business on the go through paperless workflows and automation
We Help You Grow Your Business!
SBS understands the challenges you face with keeping up with your books, but more importantly, knowing how your business is doing on a regular basis. SBS provides the tools and expertise to not only automate the bookkeeping process but more importantly to provide you with the vital information you need on a regular basis to cut costs and increase your bottom line. Through custom-tailored reporting, SBS provides you with the information you need to succeed.
Get a Dedicated Accounting Team at a Fraction of the Cost
Because SBS Accounting & Advisors is able to spread their skill and resources across their entire client base, they are able to provide you with a dedicated accounting team for a fraction of what it would cost to hire an employee. And the greatest benefit of all, is that you do not have to train or manage them, because accounting is their expertise!
Want to Learn More?
We would love to talk with you about the specific needs of your construction business and how we can help. Contact us today to get a free quote for your company!
Theo Gilbert-Jamison, Chief Executive Officer of Performance Solutions by Design
"Your team is so incredible! You are very professional, very accurate in your work, and always proactive in helping your clients be better."
Mike Lauter, operations director of First Presbyterian Church of Douglasville
"Having SBS help us transition to the cloud has been tremendous. It has also been a savings in cost. They have also helped us significantly reduce our paper usage."
Kevin Caiaccio, owner of The Caiaccio Law Firm, LLC
"We handle a lot of client's money – sometimes tens of millions of dollars. Knowing that you are accounting for it on a weekly basis helps me sleep at night."
Roy Smith, owner of RA Asphalt
"When you guys first came, I was overwhelmed administratively. Things were chaotic. You guys came in with a game plan. It was a breath of fresh air."
Let us help you transform your business and simplify your accounting.