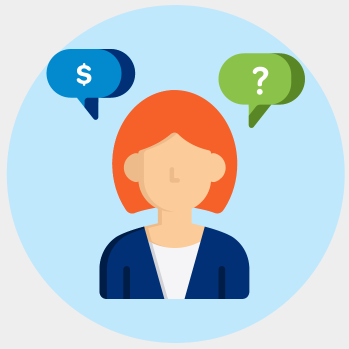 After helping clients get their books in order, SBS then helps clients take the next and final step towards business transformation which is strategically planning for the future. SBS uses a proven method of business coaching that has helped organizations of all shapes and sizes realize the growth they have always dreamed of. With our business advisory services we help clients:
Understand and identify critical ratios that affect their business
Set goals and associated strategies for improvement
Link financial goals with business activities
Measure and report outcomes of business activities
Monitor critical activities and strategically manage business activities
Our Proven Three-Step Process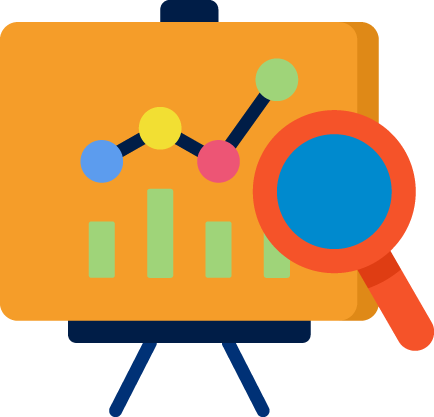 Strategize
It all starts with a plan. Which, of course, we'll work directly with you to map out. We begin our engagement with a thorough review of your company's past and present operations and practices, discuss your desired future outcomes, and develop the right key performance indicators to ensure you progress towards your goals.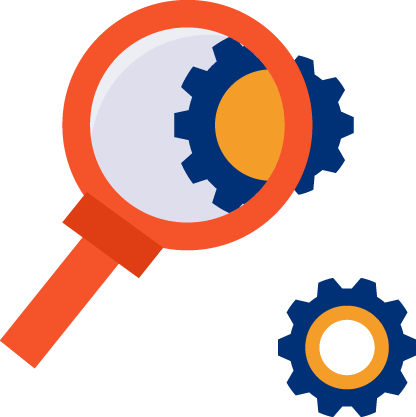 Analyze
After setting you up and getting you started, we'll meet with you monthly to track your progress. Together we'll review your sales, gross profit, expenses, net income, cash, additional revenue sources, and other targeted areas of focus. We'll walk you through what worked well, what didn't work, and what adjustments are needed going forward.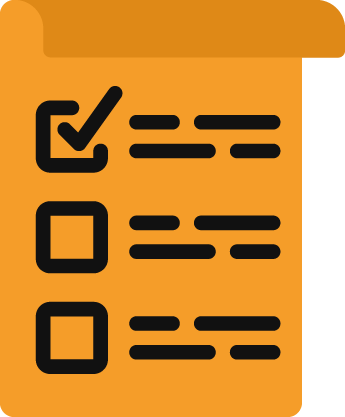 Revise
From there, we move back to further strategizing. After reviewing your progress, we'll highlight the areas of significant importance and discuss needed changes for your business, leaving you with outlined goals for the next month. We take all the unnecessary noise out of the picture to give you just the signals you need to keep working on.
The Importance of Tracking KPI's in Your – Business – Gross Profit %
Theo Gilbert-Jamison, Chief Executive Officer of Performance Solutions by Design
"Your team is so incredible! You are very professional, very accurate in your work, and always proactive in helping your clients be better."
Mike Lauter, operations director of First Presbyterian Church of Douglasville
"Having SBS help us transition to the cloud has been tremendous. It has also been a savings in cost. They have also helped us significantly reduce our paper usage."
Kevin Caiaccio, owner of The Caiaccio Law Firm, LLC
"We handle a lot of client's money – sometimes tens of millions of dollars. Knowing that you are accounting for it on a weekly basis helps me sleep at night."
Roy Smith, owner of RA Asphalt
"When you guys first came, I was overwhelmed administratively. Things were chaotic. You guys came in with a game plan. It was a breath of fresh air."
Let us help you transform your business and simplify your accounting.