Cash Flow Management
In this Economy "Cash is King"… We'll Make Sure You Are Positioned Right.
Understanding when, where, and how your cash needs are being met is crucial to owning a successful business. If your cash-in exceeds your cash-out, life is good. When cash-out exceeds cash-in, that's a problem. 
The successful small business owner knows to spend more time on work means generating more profit. Leave the tedious, time-consuming job of bookkeeping and accounting to the professionals!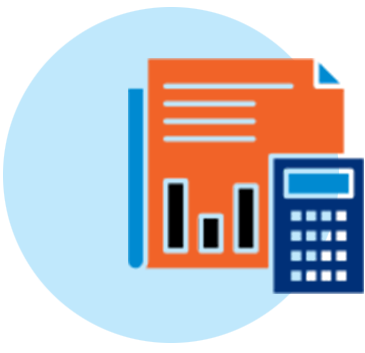 Our cash flow management services will help you conquer cash worry once and for all. We will help you identify your cash needs, with a solid understanding of when and how they will occur, as well as show you how to build good relationships with banks and creditors so that you have resources available to you when that crash crunch occurs.
Our cash management services will benefit you by…
Helping you track your company's cash flow so you always know where cash comes from (inflows) and how it is being spent (outflows).
Keeping current a rolling, 6-month cash flow forecast so you can see the cash impact on any business decisions that need to be made.
Tracking and providing reports to you on relevant KPIs and metrics that are critical to cash flow.
Helping your business through the development of accelerated collection techniques.
Tips for receiving the maximum rate of return on any idle cash.
Theo Gilbert-Jamison, Chief Executive Officer of Performance Solutions by Design
"Your team is so incredible! You are very professional, very accurate in your work, and always proactive in helping your clients be better."
Mike Lauter, operations director of First Presbyterian Church of Douglasville
"Having SBS help us transition to the cloud has been tremendous. It has also been a savings in cost. They have also helped us significantly reduce our paper usage."
Kevin Caiaccio, owner of The Caiaccio Law Firm, LLC
"We handle a lot of client's money – sometimes tens of millions of dollars. Knowing that you are accounting for it on a weekly basis helps me sleep at night."
Roy Smith, owner of RA Asphalt
"When you guys first came, I was overwhelmed administratively. Things were chaotic. You guys came in with a game plan. It was a breath of fresh air."
Let us help you transform your business and simplify your accounting.