Our Services
Whether your need is setting up QuickBooks, keeping your books up-to date, or creating a strategic plan for the future, we've got you covered. Our team of experienced bookkeepers, QuickBooks ProAdvisors, and business coaches are ready to help you take your organization to the next level.

Bookkeeping & Accounting
Your business is only as healthy as your bookkeeping. We have the experience and expertise you need.

Advisory Services
To grow, you must know where you are going. We will help you develop and implement a plan to meet your goals.

QuickBooks Solutions
QuickBooks is a game changer if set up and used properly. Let us help you get the most out of this amazing app.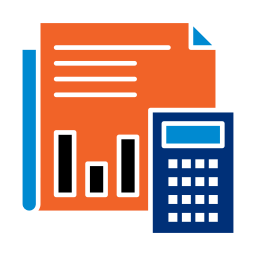 Cash Flow Management
In this Economy "Cash is King"… We'll Make Sure You Are Positioned Right.

KPI Tracking
Helping you gain visibility into your profit, cash flow, growth, and more.

Budgeting and Forecasting
Our budgeting & forecasting services will benefit you by helping you put together a plan for the future and meet your goals.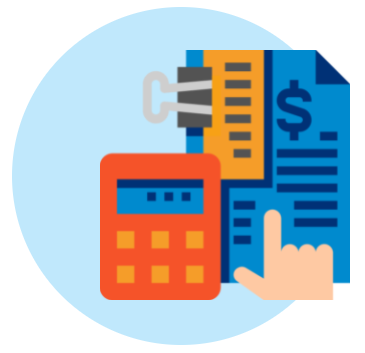 By offering a broad-range of stellar-quality bookkeeping and accounting services, SBS Accounting & Advisors (SBS) helps clients take the first step toward business transformation. Each of their services are customizable and tailor-fit to the specific industry and needs of the client. Click on each service below to learn more:
After helping clients get their books in order, SBS then helps clients take the next and final step towards business transformation which is strategically planning for the future. SBS uses a proven method of business coaching that has helped organizations of all shapes and sizes realize the growth they have always dreamed of. With our business advisory services we help clients:
Understand and identify critical ratios that affect their business
Set goals and associated strategies for improvement
Link financial goals with business activities
Measure and report outcomes of business activities
Monitor critical activities and strategically manage business activities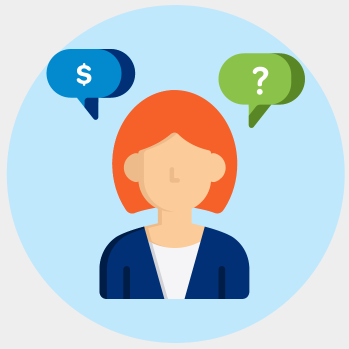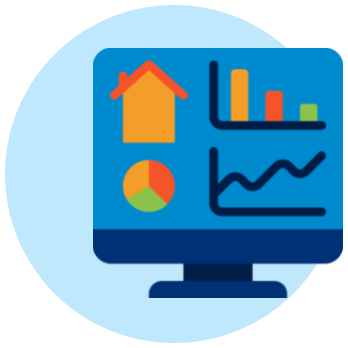 SBS is passionate about helping their clients get the most out of QuickBooks. QuickBooks is a powerful tool, but is only helpful if setup and used properly. Since 2006 SBS has been helping clients understand and utilize QuickBooks Desktop and Online. Please take time to explore each of their solutions below and see how SBS can help you unleash the power of QuickBooks!
Setup for QuickBooks
Cleanup for QuickBooks
Training for QuickBooks
Hosting for QuickBooks
Our cash flow management services will help you conquer cash worry once and for all. We will help you identify your cash needs, with a solid understanding of when and how they will occur, as well as show you how to build good relationships with banks and creditors so that you have resources available to you when that crash crunch occurs.
Our cash management services will benefit you by…
Helping you track your company's cash flow so you always know where cash comes from (inflows) and how it is being spent (outflows).
Keeping current a rolling, 6-month cash flow forecast so you can see the cash impact on any business decisions that need to be made.
Tracking and providing reports to you on relevant KPIs and metrics that are critical to cash flow.
Helping your business through the development of accelerated collection techniques.
Tips for receiving the maximum rate of return on any idle cash.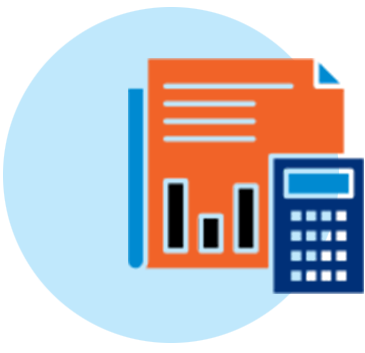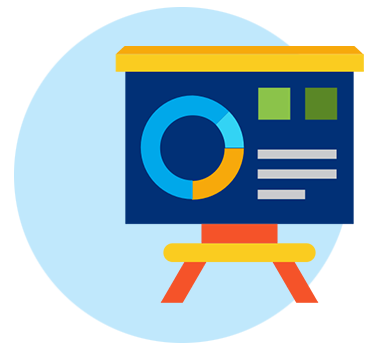 Just like gauges on an instrument panel, KPIs or Key Performance Indicators help you to know exactly where you are headed as an organization. Otherwise, you are flying blind. There are literally thousands of metrics that can be tracked. Knowing which ones to track is the key. We will not only help you track your information in an accurate and consistent way, but we will also help you know which KPIs to focus on. Each month we will provide you with a colorful and easy-to-read dashboard so that you know exactly what you are doing well and where attention is needed. Our business coaches are also available to help you gain further insight into your numbers.
Our KPI tracking services will benefit you by…
Measuring the financial and non-financial metrics that matter to your business
Helping you gain visibility into your profit, cash flow, growth, and more
Knowing which of your business's key metrics are on track and where attention is needed
Knowing your business' true profitability and margin of safety
Budgeting and Forecasting
Just like with a quick weight loss program, you might be able to get some quick results as a company by drumming up sales or cutting costs in an area, but if you are looking for long-term dividends, you must have a plan and be in it for the long-haul. This is why every organization needs a budget and forecast. These tools help you document what your goals are and know whether you are on track with your goals. The problem is, most small business owners don't have the time to put together these critical documents, not to mention, keep them up-to-date.
This is where SBS comes in. We walk you through a simple process of defining your goals and then translate those goals into numbers. We then provide you with easy-to-read monthly budget vs. actual reports that help you to understand where you did well and where attention is needed. Our business coaches will then meet with you on a monthly basis to run scenarios and discuss strategies for growth.
Our budgeting & forecasting services will benefit you by…
Helping you put together a plan for the future and meet your goals
Helping you make informed business decisions that are in line with your goals and budget
Identifying out-of-budget spending and cut costs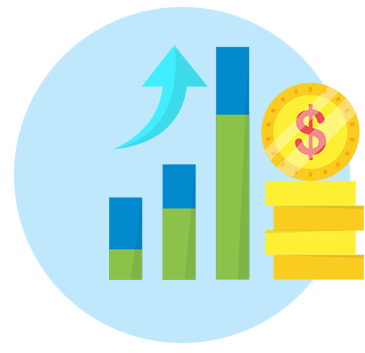 Theo Gilbert-Jamison, Chief Executive Officer of Performance Solutions by Design
"Your team is so incredible! You are very professional, very accurate in your work, and always proactive in helping your clients be better."
Mike Lauter, operations director of First Presbyterian Church of Douglasville
"Having SBS help us transition to the cloud has been tremendous. It has also been a savings in cost. They have also helped us significantly reduce our paper usage."
Kevin Caiaccio, owner of The Caiaccio Law Firm, LLC
"We handle a lot of client's money – sometimes tens of millions of dollars. Knowing that you are accounting for it on a weekly basis helps me sleep at night."
Roy Smith, owner of RA Asphalt
"When you guys first came, I was overwhelmed administratively. Things were chaotic. You guys came in with a game plan. It was a breath of fresh air."
Let us help you transform your business and simplify your accounting.