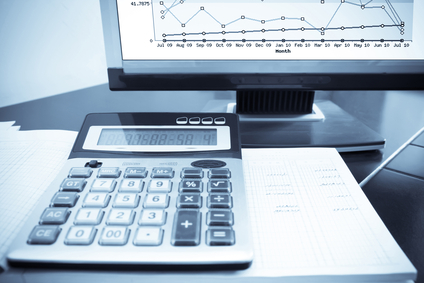 Intuit announced QuickBooks Accountant 2013 in the fall of last year; this is the most powerful version of the software to date, equipped with the features we have all come to rely on plus many upgrades and new features. If you aren't currently using QuickBooks in your business, we highly recommend it as this software increases the efficiency of your business, and helps streamline the workflow. As a trusted Atlanta bookkeeping company with lots of experience using this software, we're happy to set it up for you and help you learn the ropes!
If you already use QuickBooks for your accounting needs, you will no doubt be pleased with this newest version. Some of the newest features include:
Send journal entry – now you have the option of choosing a file sharing method that's most convenient for you and the client. Three simple steps let you get it done quickly, no new tools for you or your client to learn.
Batch enter transactions – This feature makes it simple to enter a batch of transactions through a power data entry screen; more than 1,000 transactions can be pasted from Excel and saved simultaneously. A customizable data entry grid also makes it easy to enter transactions after the fact.
Improved design – Larger fonts, an updated look and toolbar designed to let those with wider monitors display more information on-screen are other features that make for easier readability.
Some of the tools you will find help make you more flexible include Fixed Asset Manager, Multi-Instance QuickBooks, Client Data Review, QuickBooks Statement Writer, and File Manager 2013.
With QuickBooks Accountant 2013, you can set up new clients quickly, locate and fix client errors in a snap, and much more. Essentially, efficiency in your small business will be increased, saving you and your staff a substantial amount of time.
Whether you have never used this amazing accounting software before, want to upgrade, or simply need help setting up your accounting system, count on the Atlanta bookkeeping professionals at Sound Business Services, Inc. We make easy work of your work!