You've probably heard me say it before, but QuickBooks Online (QBO) is simply a must-have for small businesses.
With the power of QBO, Sound Business Services (SBS) can get you the data and information you need at your fingertips anywhere at anytime, help you drastically improve communications with your team, and get you connected with the amazing apps that integrate with QBO and best suit your specific business. The result: a solution that helps you grow your business like never before and enjoy the success you deserve as a small business owner.
One of the nicest things about QBO is that Intuit is constantly listening to its customers and looking to improve your experience, equipping you with the tools you need to grow your business. The latest new features do just that!
New and Improved Direct Deposits
Hiring contractors is a no brainer, but paying them is another story. It's not easy keeping track of unpaid contractor bills, while not paying them on time is frustrating for the worker and may drive away good, quality help.
That's a thing of the past with the new and improved direct deposit feature within QBO Payroll. Now, when you're ready to compensate a contractor or vendor, you'll get full transparency of all unpaid bills, which you can now pay with direct deposit. That's right – no more paper, no more chasing down lost or misplaced information, and no more headaches.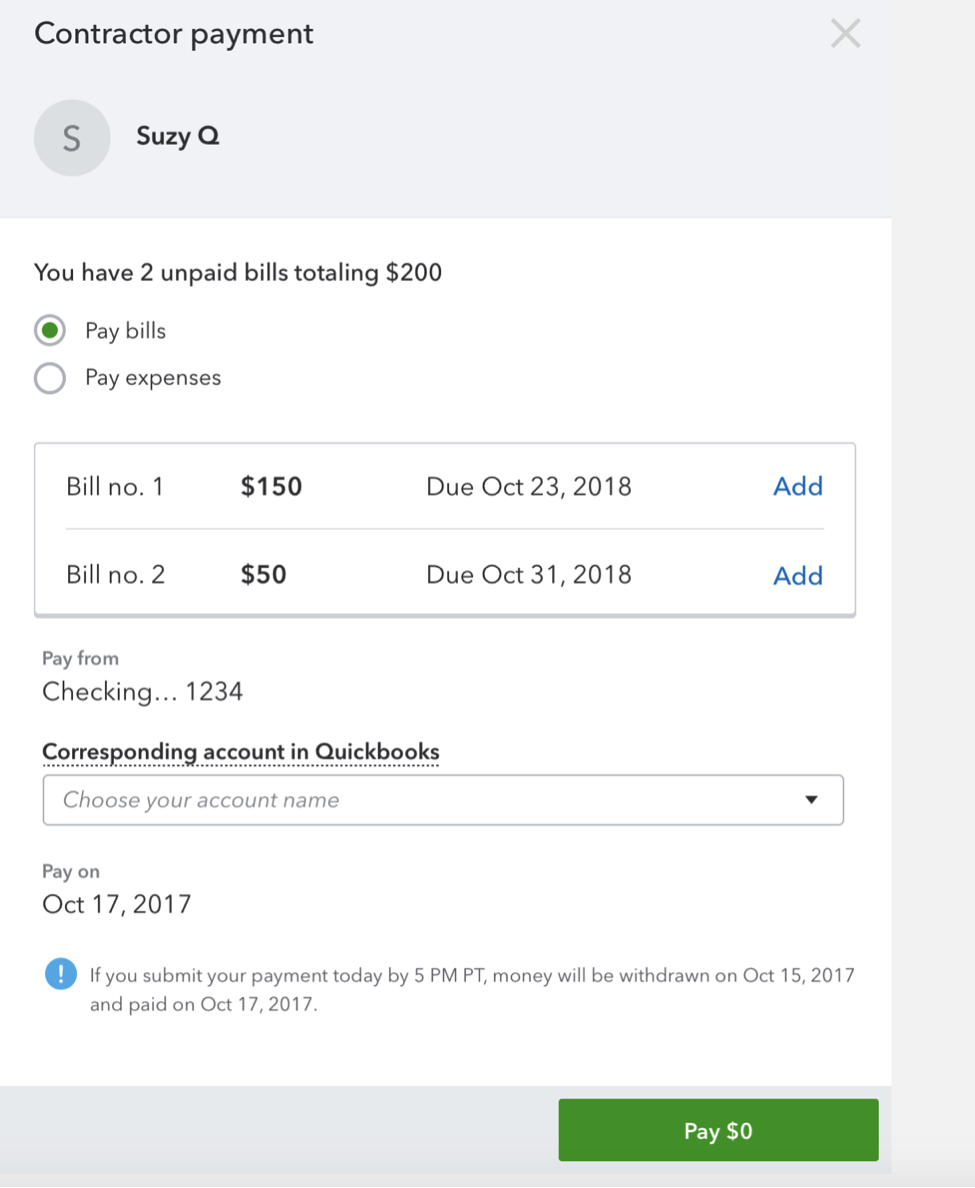 On top of that, once bills are paid in full, the system closes them and eliminates duplicate transactions. That makes our job easier and your books much cleaner. The system also allows editing direct deposits at any point, before or after you pay your contractors. This enables both of us to jot down notes for further discussion, as well as recategorize transactions, if needed. Now, that's a win-win!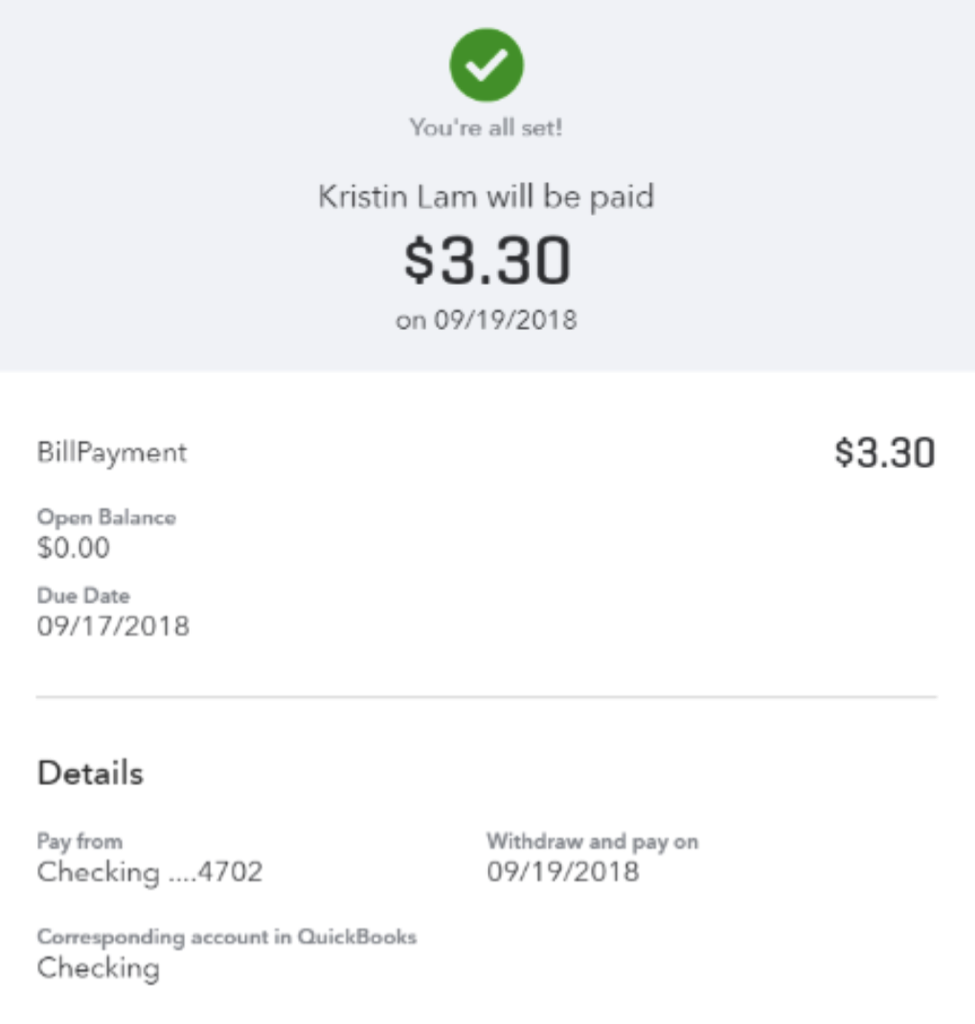 Plan for Emergency and Help With New Workers' Comp Feature
As small business owners, we must be fully aware of all risks and situations that may arise with our staff. When it comes to injuries on-site, having a workers' comp system in place is crucial.
That's why Intuit now has workers' comp quotes available at your disposal within QBO. So, after completing a simple process of paperwork online (yes, in actuality, no paper!), you'll not only protect yourself from potential lawsuits, but also get your staff the medical coverage and wage replacement they need, if they do have an injury while at work.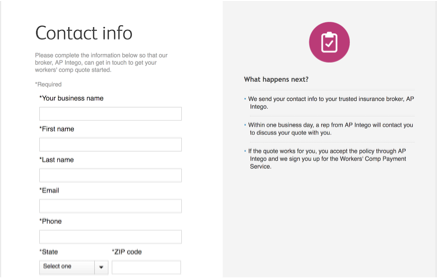 Once signed up, workers' comp will be connected to your payroll and ready to roll, providing you peace of mind and much-needed assistance for on-the-job injuries.
You Can't Do It Alone – We are Here to Help
While Intuit does a great job providing these key features and improving your experience every day, our help and expertise is vital to getting you the best solutions when and how you need them. Otherwise, you're facing an uphill battle where too much of your time is taken away from doing what you do best – running and growing your business – not to mention dealing with complex issues that are foreign to you.
So, if haven't taken the plunge to QBO, or are ready to get these features integrated into your current QBO, contact us today. Either way, you'll be better equipped for pleasing and keeping your hard-working staff and growing your business.
(Images courtesy of Intuit QuickBooks)