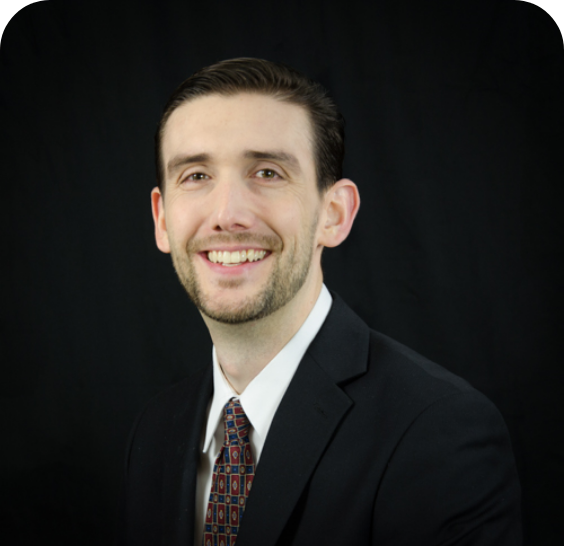 Recently, SBS Accounting & Advisors launched their new advisory services division. We caught up with SBS' founder, Jonathan Bill, to see what advisory services are all about and how they can help small businesses.
Q: You recently started a new advisory services division at SBS Accounting & Advisors. What made you decide to pursue this new offering?
Jonathan: Thanks for asking. While there is tremendous value in helping clients get their books in order and automating their accounting process, we realized that our clients need more. They need help understanding their numbers and planning for the future.
Q: Tell me a little bit about advisory services.
Jonathan: Advisory services are all about helping you meet your goals. First of all, we start by understanding your goals and then help you put together a strategic plan on how to get there. We then meet with you on a regular basis to discuss performance and what needs improvement. Our services also include dynamic reporting that ensures you focus on the right numbers.
Q: What can advisory services do for your clients?
Jonathan: Transformation. That is what our mission is as a company, and that is exactly what our clients experience when they not only engage us for advisory services, but are also committed to taking a strategic approach to growing their organization.
Q: What are some specific advisory services that can help your clients, and why?
Jonathan: We have two advisory packages at SBS. The first one is designed for the organization leader who is tired of always looking in the rearview mirror and wants to be more proactive about their organization. This package includes learning how to read and analyze your data, gaining insight into critical ratios that impact your organization, conducting "what-if" scenarios to identify lost opportunities for growth, a quarterly business meeting with a business advisor, and beautiful monthly reports that focus you on the right numbers. Our second package is designed for the organization that already has some insight into their numbers but is looking to go to the next level. This package includes sitting down with a business advisor to develop a plan that is both strategic and actionable. The exact drivers or KPIs to meet your goals are identified. We then help you track these drivers and meet with you on a monthly basis to discuss.
Q: What are your goals and aspirations for the new advisory services division?
Jonathan: That we might help as many organizations as possible meet their goals and become all that God wants them to be. Eventually, we would like to also offer outsourced CFO services for businesses that outgrow our second advisory package. For us, it is all about impact. We want to impact as many organizations and people's lives as possible.