At SBS Accounting & Advisors, we strive to constantly deliver services and solutions that ease your burdens and take your business to the next level.
Intuit does the same thing, consistently rolling out new and important QuickBooks Online and QuickBooks Desktop features that make our businesses and our lives better. When we combine those powerful new features with our team's knowledge and expertise at SBS, you will get solutions that transform your business.
The latest set of QuickBooks features does just that – specifically fulfilling your financial needs, improving your workflow and helping your team thrive. Here's more about these 4 new QuickBooks features.
New Name, Greater Financial Visibility and Convenience ­– QuickBooks Checking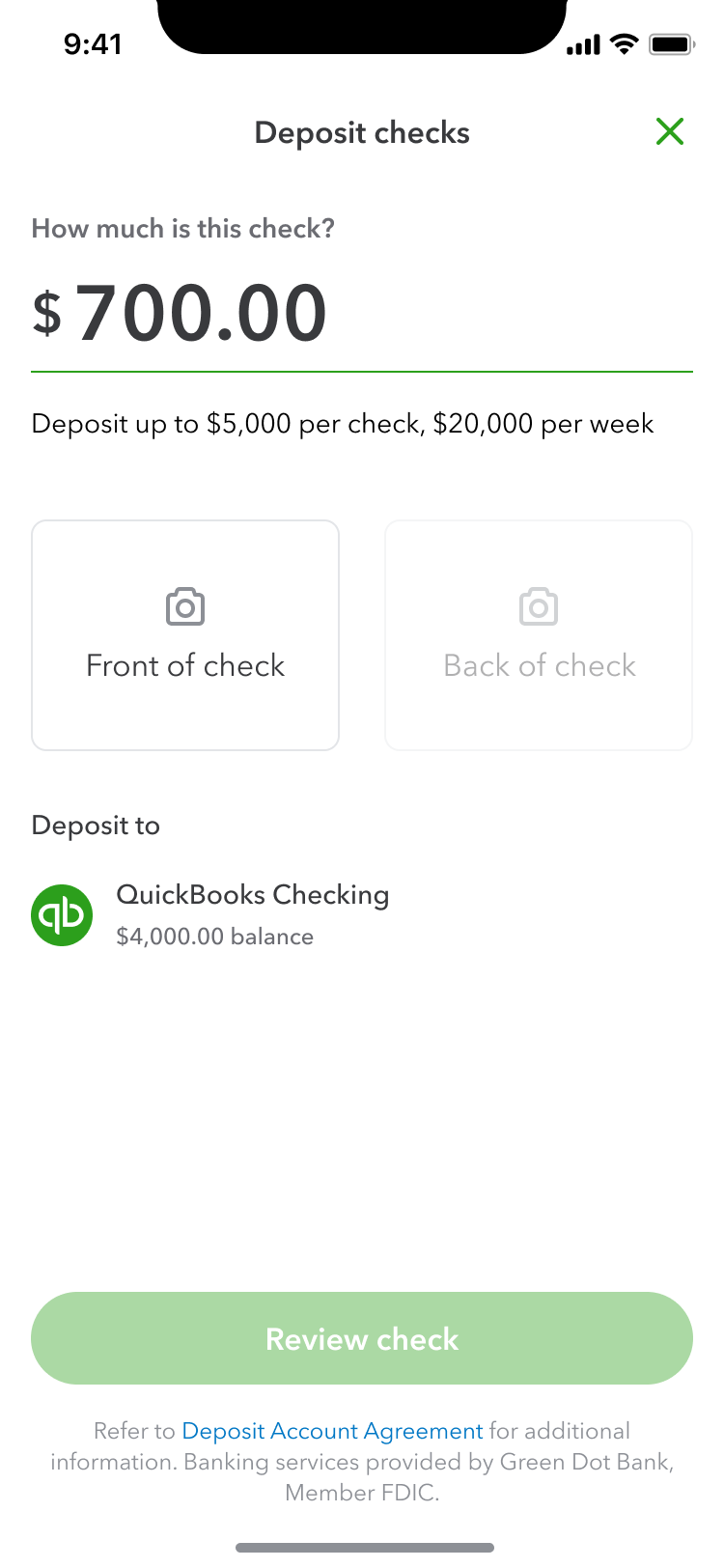 In case you were familiar with QuickBooks Cash, its new name is QuickBooks Checking. QuickBooks Checking is an all-in-one business bank account that allows you to do everything at your fingertips.
No more long lines at the bank and no more getting out in traffic. QuickBooks Checking allows you to simply take a photo of your paper checks and make deposits to your checking account directly inside the QuickBooks mobile app (see image above).
You can also use this feature as a digital wallet. Simply tap into Apple Pay® and Google Pay™ to pay for something in just the tap of a button, using your mobile device (see image below).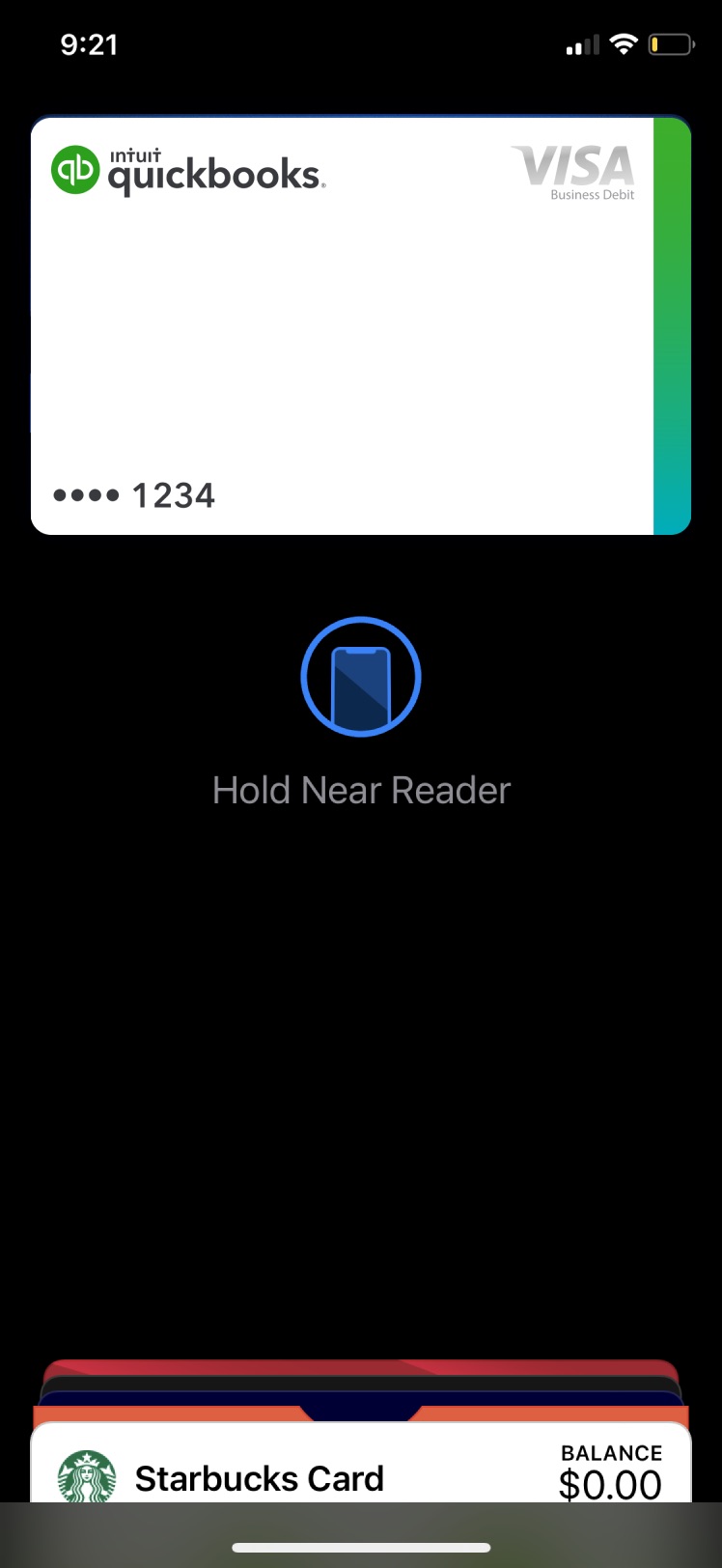 QuickBooks Desktop E-Commerce + Webgility = A Powerful Integration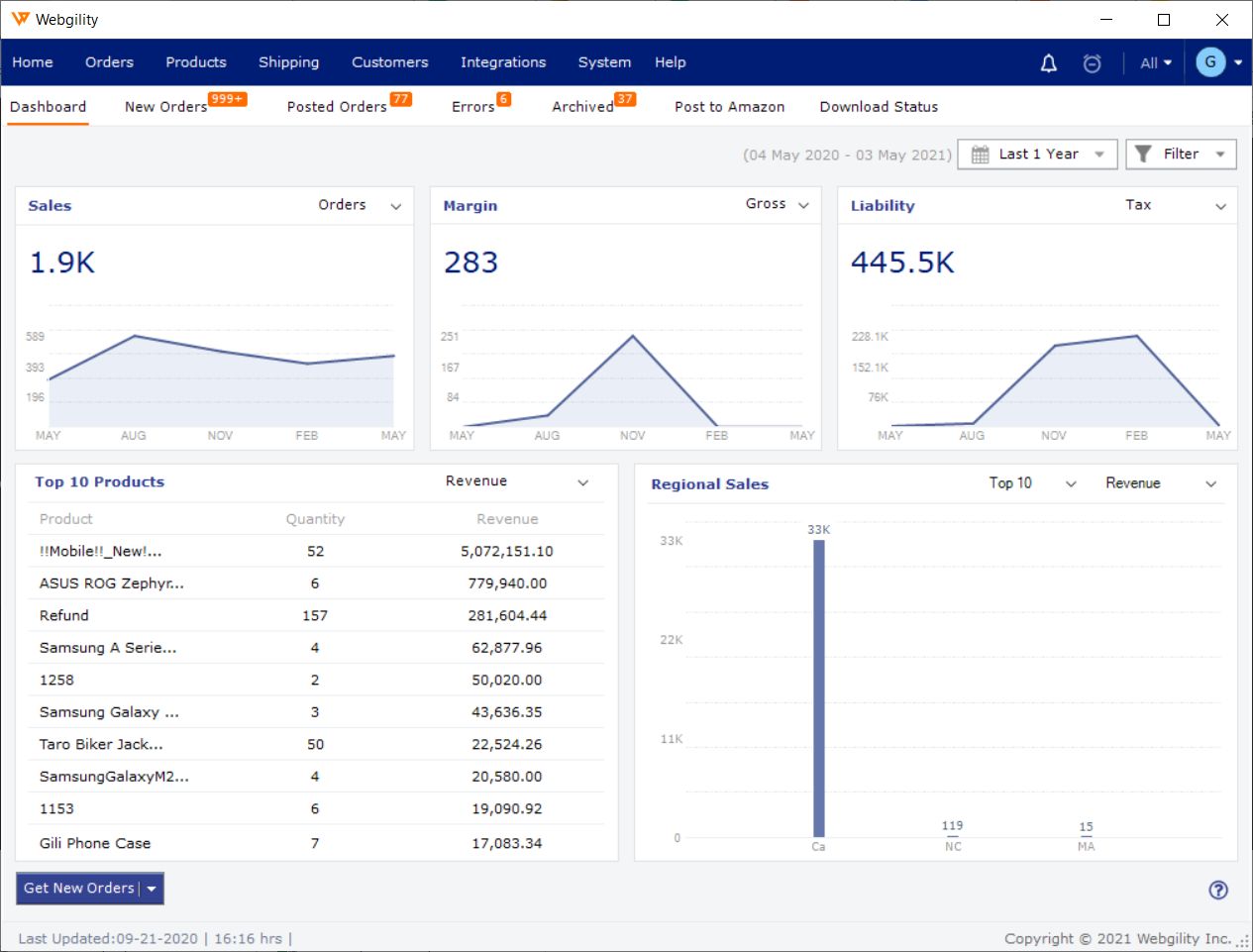 What does the powerful integration of QuickBooks Desktop and Webgility mean for you? It means being able to manage and control your online sales and inventory in one place.
The addition of Webgility allows for the integration with top online stores, such as Shopify and BigCommerce, as well as top online marketplaces, such as eBay and Amazon. It will also help with your inventory, invoicing and cash flow needs – all areas our SBS team can find key solutions for.
Pay Bills in a Jiffy in QuickBooks Desktop
Paying vendor bills may be tedious, but it's definitely necessary. And a new QuickBooks Desktop feature now allows to easily and quickly pay vendor bills online.
You simply schedule and pay the bill, selecting how you want to pay for it (digital or physical form). Benefits include saving time, more flexibility and keeping your vendors satisfied by getting them their money how and when they need it.
Check out the video below to get step-by-step instructions.
It's Time for Better Employee Onboarding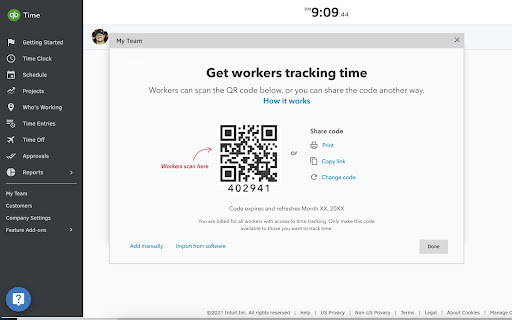 Now in QuickBooks Time, it's easier than ever to onboard new staff.
Simply provide a 6-digit code and admins can bypass individual invitations to get new hires on time tracking and payroll. Because this code is unique to only your business, your team can start tracking time right away, without waiting for an admin's help. No more manual entry. No more sending out invites.
Ready to Utilize These Features? We're Here to Help!
At SBS, we believe all of these features are game changers for your business. What we can do is make the most out of these features for your particular needs.
So, if you're ready to tap into these features, or have any questions, just reach out to us. We'd love to help ease your burdens and transform your business through these powerful solutions!
(Video and images courtesy of Intuit QuickBooks)