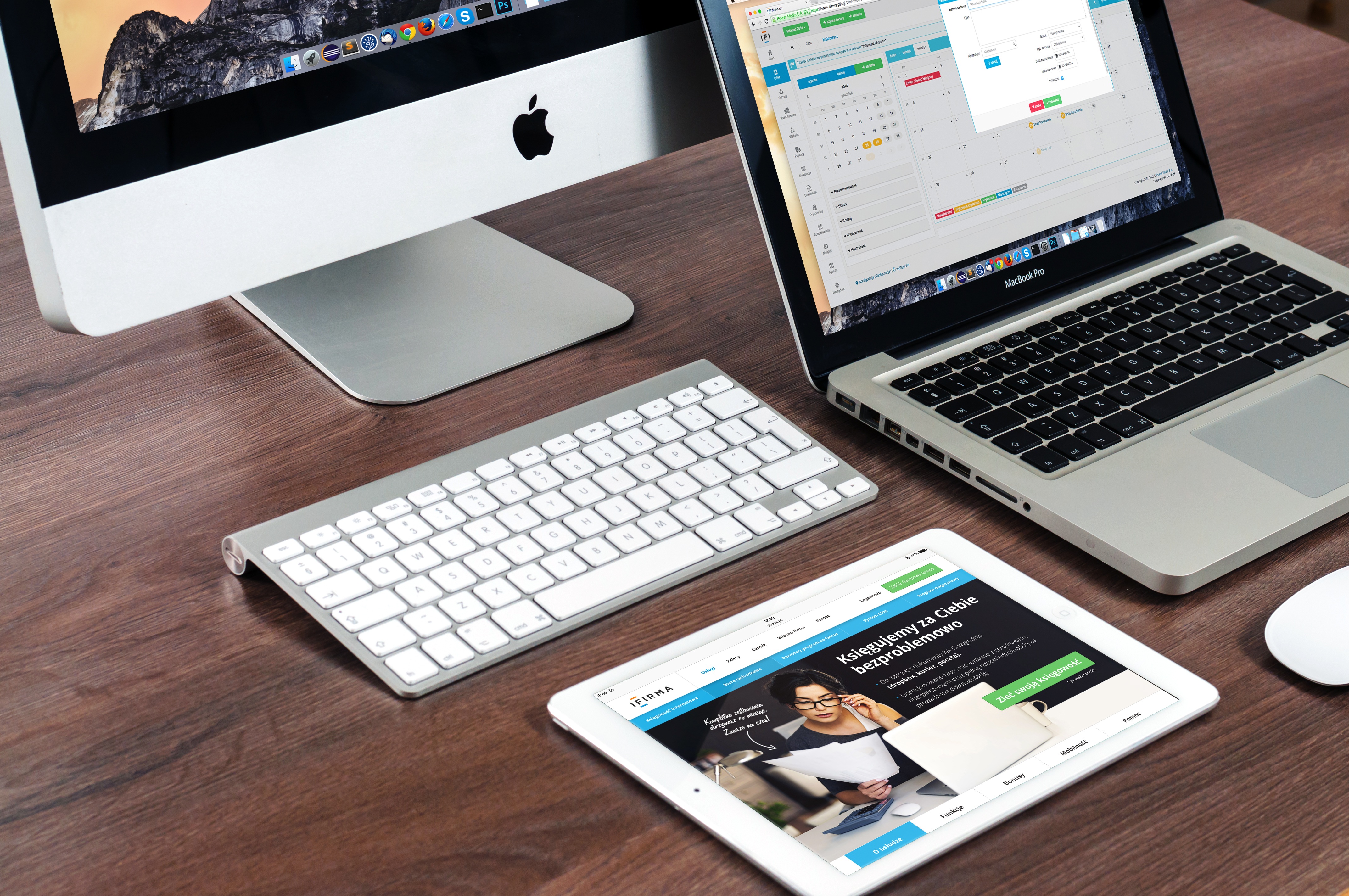 Now that you have "4 Reasons to Go Paperless," I hope you're motivated to ditch the paper trail and go digital.
Saying it and doing it are two different things. How exactly do you go paperless? What kinds of items will you need to make your transition a successful one? Sound Business Services is here to answer those questions and more, helping guide you to a great place. Here are some of the important items you'll need on your paperless journey:
Scanners
Your first tool to implement is a scanner. This is likely the only piece of equipment you will really need in your paperless experience.
Because there are so many options on the market, the key is to find a scanner that works for you. Key features to look for include the ability to scan multiple pages on two sides, a fast automatic document feeder and scanning to the cloud.
While scanners have a wide variety of price points, I would not recommend a cheap one if you are serious about going paperless. After all, it's the one item you'll actually need to have, and serves as the foundation of everything you'll do in your paperless platform. Here's a list of some of the more popular models.
The Cloud + QuickBooks Online = The Digital Data Dream
You've probably heard me talk about the cloud and QuickBooks Online (QBO) before, but I must mention it again because it's a huge part of going paperless.
Whether you are managing your workforce, reaching out to prospects or clients, or having a meeting anywhere you like, you're likely virtual in some capacity. With QBO, you are able to make all of this happen through the cloud. You can track expenses, send invoices, get payments, cut checks and do much more that saves you time and stress throughout the year.
QBO also integrates with a seemingly endless supply of apps to give you powerful solutions to your workflow needs. But, just like the menu at your local restaurant, there are so many options to choose from that it can make your decision that much harder. No need to worry, though! We will work with you to make sure that you get the best apps for your specific needs.
Apps
Speaking of apps … we will work to get you the ones you need the most, but here are some of our favorites:
Indexed Search Tools
When it comes to our data files, it's important to always label. Otherwise, the benefits of the apps above don't have the same effect, and it would be just like scrolling through a file cabinet full of paper.
With your files labeled in your cloud-storage data systems, you can then implement shortcuts to make the experience even easier and more effective. Look no further than indexed storage tools. Simply look up keywords, such as file names, and you'll be able to locate them in a jiffy, just as you would in Bing or Google. Some examples include Copernic Desktop Search, dtSearch Desktop, Voidtools Everything and X1 Professional Client.
The Paperless Express
The supply to paperless tools is endless. It really is like an express train, getting you everything you need quickly and without too many stops.
Whether it's paperless expense reporting with Expensify, paperless travel management services such as TripIt, eSignatures with DocuSign, electronic notebooks such as Microsoft OneNote or Evernote, or any of the apps mentioned above, they all have one thing in common: data at your fingertips to make both of our lives easier, and to transform your business into next level success.
Contact us today to see which apps you need for your specific needs, and we will get you on a paperless journey to a powerful transformation.
Portions of this article were inspired by parts 1 and 2 about going paperless.
https://sbsaccountants.com/wp-content/uploads/2017/03/Paperless-Digital.jpg
2848
4288
SBS Accounting & Advisors
https://sbsaccountants.com/wp-content/uploads/2019/10/Logo-SBS_2019_colors_wide_on-white.png
SBS Accounting & Advisors
2017-03-21 00:00:00
2017-03-21 00:00:00
Going Paperless: What Do You Need?