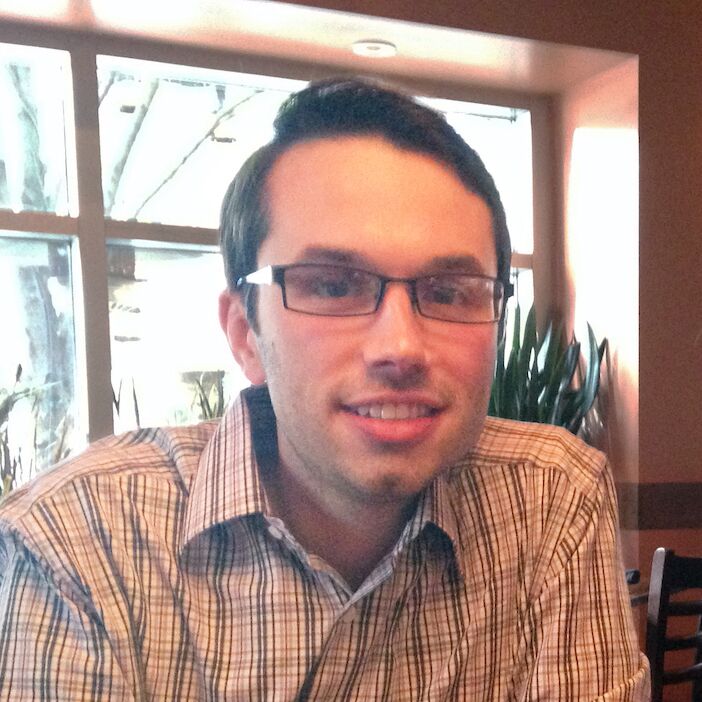 Welcome to another Sound Business Services' client profile. We recently interviewed Randall Kent, co-founder and managing director of Sevaa Group in Atlanta. Here is what Randall had to say about his company's focus, trends in the profession and what he gets out of the SBS relationship.
Jonathan Bill: Sevaa Group was founded in 2001 and focuses on hosting. Tell me about your business.
Randall Kent: When we started in 2001, hosting websites was our primary focus. Since then, we have grown to host not only websites, but also clouds and everything in between. In addition to hosting, we do a great deal of web development, creating websites from scratch to fit to our clients' specific needs and desires.
JB: What trends have you seen in hosting and managed services over the years?
RK: The biggest web hosting trend over the past few years has been the commoditization of the industry. What was seen 10 years ago as a supplemental part of a business with hosting and managed services is now a primary need. Another trend is the increased desire to provide the highest level of customer service. For a web hosting company like Sevaa, customer service is the top priority.
JB: What is your target client or target market?
RK: On the development end, we work with a lot of agencies to execute creative-based designs. In general, though, we work with mid-range to large businesses, helping them best leverage the technologies available to them.
JB: Are you currently accepting new clients?
RK: Yes. We're always looking to partner with new clients!
JB: What sets you apart from the competition?
RK: Our level of service – it's unmatched by our competition.
JB: When did you first engage Sound Business Services and why?
RK: It was 2012. Prior to using SBS, we manually kept all of our financial records. It was a pain to deal with, but at least it was manageable. Once we got to a certain capacity, it became harder and harder to keep up. Shortly after, we had a catastrophic failure with our bookkeeping software and, at that time, knew it was time to engage a professional to help prepare our timeline financials.
JB: What services does SBS currently provide for your company?
RK: Financial Bookkeeping.
JB: Please explain the difference that SBS has made in your company.
RK: SBS has made a huge impact on our company, allowing us to focus on the core sectors of our business, while granting us the ability to have confidence that our financials are prepared accurately and in a timely manner.
JB: Thanks Randall!
https://sbsaccountants.com/wp-content/uploads/2016/07/Randall-Kent.jpg
702
702
SBS Accounting & Advisors
https://sbsaccountants.com/wp-content/uploads/2019/10/Logo-SBS_2019_colors_wide_on-white.png
SBS Accounting & Advisors
2016-07-22 00:00:00
2016-07-22 00:00:00
SBS Client Profile: Randall Kent, Sevaa Group