3 Ways to Take Your Business to the Next Level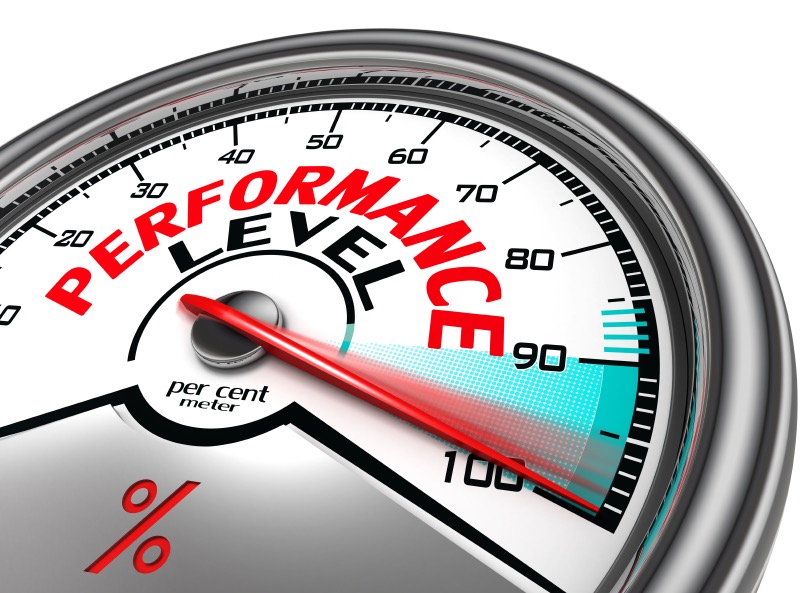 In business, and in life, we all want to achieve success and sustain growth. That's exactly how we approach our clients and their businesses at Sound Business Services.
Our client relationships are invaluable to us, so getting them real, actionable results is always top of mind. That's why we provide three services in addition to bookkeeping: forecasting, budgeting and Key Performance Indicator (KPI) reporting:
Forecasting. Not sure where your business is going? Through "what if" scenarios, forecasting will determine where your business is going to be in 6, 12 or even 18 months. For example, if you are considering buying a piece of equipment, we would talk about financing and forecast how this purchase will affect your business and budget – in order to make a more informed decision. Forecasting is all about helping our clients get a better vision toward their future, while improving efficiency and the value of their business.
Budgeting. Need a plan to curtail spending? Feel like your spending is out of control or you have no plan for the future? Implementing a company budget may be just the solution you need. Not only can we help you prepare a budget, but we can also provide you with a budget vs. actual report on a monthly basis to help you track your business' performance against your goals.
KPI Reporting. Tired of top-level information that seems totally disconnected from reality? Need to track things at a more detailed level, looking at the key drivers to your company's success? You may just be in need of KPI reporting.
Key performance indicator (KPI) reporting tracks the key metrics of the goals you are trying to obtain as a company. KPIs can be financial or non-financial, such as man hours or closed leads vs. lost leads. Here's how our KPI reporting services work: First, we meet with you to identify what KPIs you would like to track. Second, we help you determine the best way to track the KPI data. Third, we design reporting that presents the KPI data to you in a regular, consistent and meaningful way.
Contact Us for More Information
No matter what state your business is in, we will work with you to reach sustainable growth and success for your business. Contact us today to learn more about expanded reporting and budgeting, as well as our other services.
Related posts
SBS Client Profile: Sam Woodhouse of Woodhouse LLC
Welcome to another Sound Business Services' (SBS) client profile. We recently interviewed Sam Woodhouse, managing partner of Woodhouse LLC in Atlanta, Ga...
New QuickBooks Online Improvements: Improved Budgeting, Invoice Tracking and More
Intuit is constantly making improvements to QuickBooks Online (QBO), and because QBO is in the cloud, you'll never have to upgrade or load in a new version...