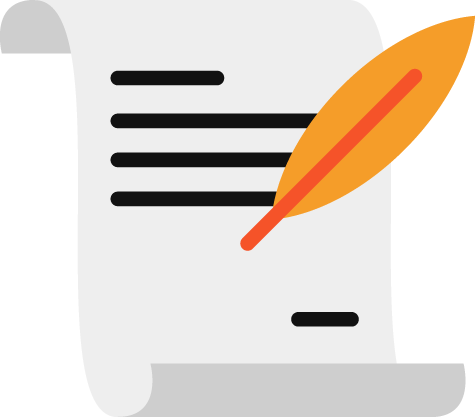 Our History
SBS started in 2006 with a passion to help small businesses bring order and automation to their accounting processes. Since then, SBS has helped hundreds of small business owners do just that. Due to the virtual nature of their services, SBS can serve clients regardless of their location. The team at SBS is committed to living out their core values of integrity, quality, and love for others in all that they do.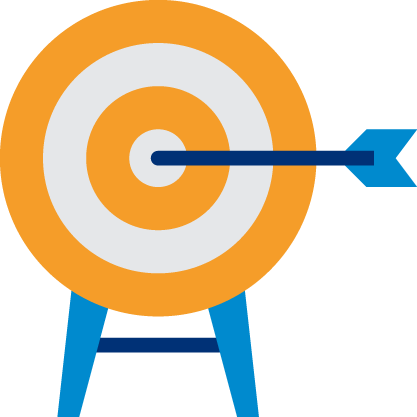 Our Mission
To glorify God and impact lives through state-of-the-art accounting and advisory services that free and empower our clients to build healthy organizations.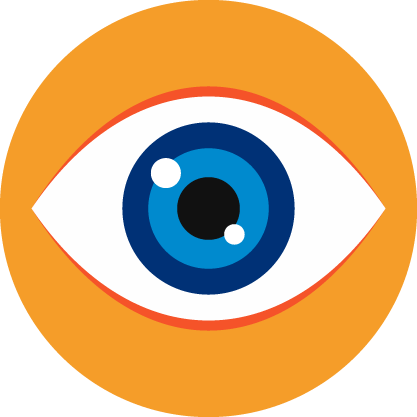 Our Vision
Transformed Businesses.
Transformed Lives.
Transformed World.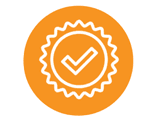 Our Core Values
Primary purpose. We endeavor to glorify God in all that we do, with the conviction that one day we will stand before Him and give an account.
Love for others. We treat our neighbor with love and respect by showing genuine concern through word and deed.
Quality. We strive to do everything with excellence and attention to detail, in order that we might provide the best service possible to our clients.
Integrity. We foster and maintain a reputation of trust by being honest and transparent in all that we say and do, including adherence to the laws of the land and generally accepted accounting principles.
Efficiency. We operate in a streamlined and organized fashion by implementing and utilizing cutting-edge systems and technology, resulting in savings of time and energy for our clients and company.
Workplace culture. We provide a superior work environment for our employees that encourages personal development and promotes work/life harmony.
Client satisfaction. We provide an excellent client experience by putting our clients first, delivering on our commitments, and rendering services that free and empower our clients to grow their organizations.