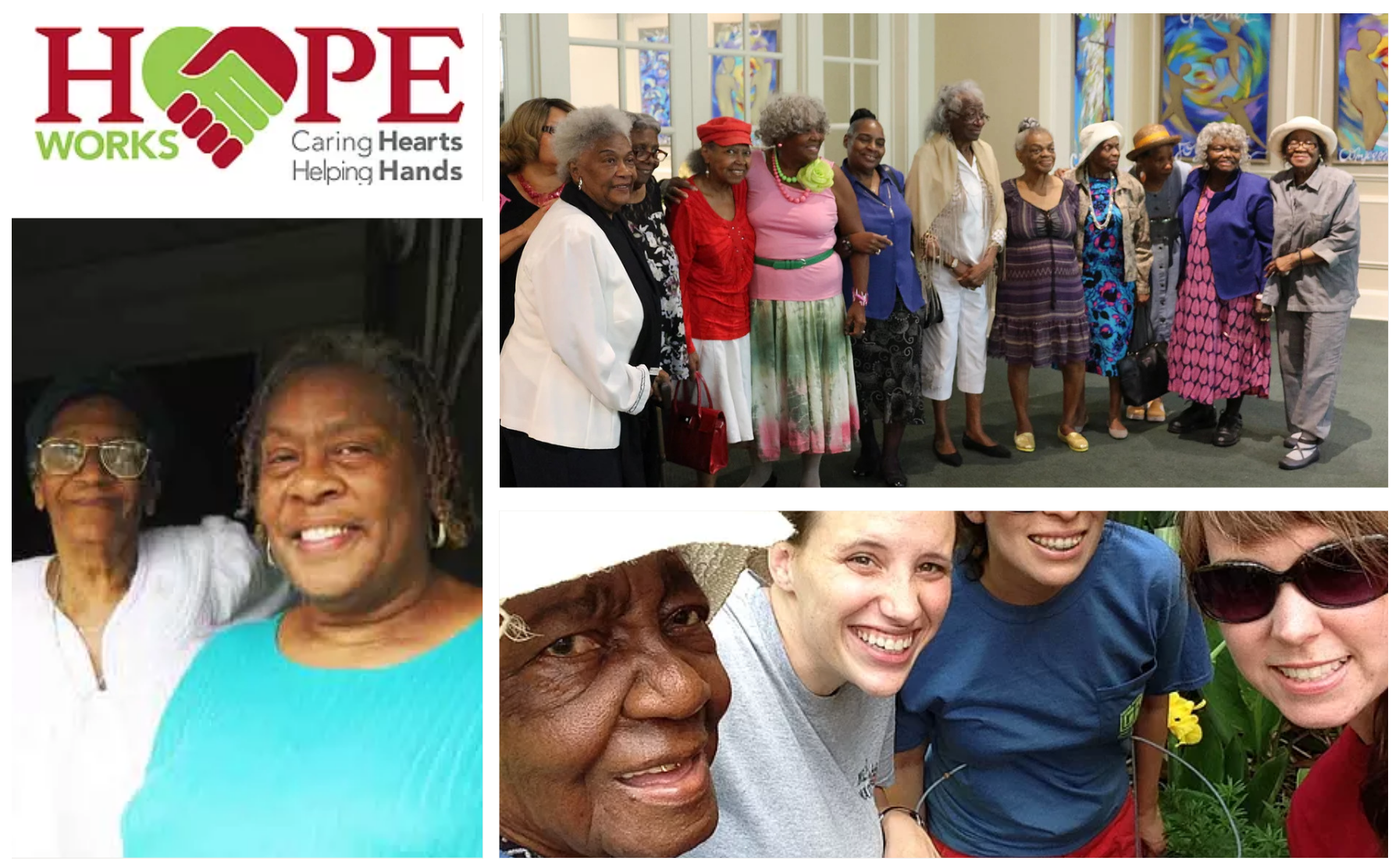 Our mission at SBS is to glorify God and impact lives. We not only do this through state-of-the-art accounting & advisory services that free and empower our clients, but by supporting those in need. This is why we are excited to partner with HopeWorks. They also have a mission of glorifying God and impacting lives, specifically, the lives of seniors.
HopeWorks' vision is a world where low-income senior homeowners are spiritually active while aging in place in their own homes. HopeWorks does this in several ways by:
SBS has partnered with HopeWorks in two different ways:
By giving a percentage of net profits on a quarterly basis. These funds are used to support the overall ministry including paying staff at HopeWorks to run the water heater, furnace, and weatherization programs.
By calling the seniors on a regular basis. One of the big challenges that seniors face is loneliness. SBS staff volunteer to "adopt a senior" and reach out to them with regular phone calls and words of encouragement.
We are excited about our partnership with this great ministry. If you have any questions about HopeWorks or how you can further partner with SBS in supporting them, please contact us or you can contact them directly by emailing info@hopeworks4us.org.